By John McCann
If you're looking for the best cheap tablets around, you've come to the right place. Not everyone want's to pay hundreds for a slate, and this top budget tablets are great for web browsing, emails, video streaming and simple gaming.
Update: 2018 will likely bring us an updated fleet of Amazon's low-cost slates, alongside a handful of Android tablets from some of the main players. Anyone hoping for a low-cost iPad will need to keep their fingers crossed Apple launches a new iPad Mini and as a result slashes the price of the iPad Mini 4 (currently £419).
The best tablet in the world is the new iPad Pro, and that will set you back an awful lot of cash. Best budget tablet it is not.
In fact, none of Apple's current fleet of slates manage to break the £250, but if it's iPads you desire you'll want to check out our best iPad roundup.
All hope is not lost though, and we've got the list of the best cheap tablets you can buy right now below – but let's make one thing clear. There aren't many to choose from.
It's slim pickings for anyone looking to pick up a cheap tablet these days as the market for low-cost slates has somewhat fallen away, but the ones below offer excellent value for money.
If Amazon's Fire tablets take your fancy, HOLD FIRE. Amazon Prime Day runs from July 16 to July 17, and the slates could well get discounts for Prime members. Check out our coverage for all the best Amazon Prime Day deals.
Best tablet 2018 | Best iPad | Best Android tablets | Best cheap tablet deals
The Huawei MediaPad M3 8.0 is the best cheap tablet right now, combining an excellent screen, a whole heap of power and slick Android interface in a slate that offers great value for money.
One of the best things about the MediaPad M3 is its slim, light aluminium frame that looks and feels good while being seriously practical.
The screen is sharp, and has colour modes that provide both more natural and saturated tones, while the speakers are another high point, delivering impressive volume for a tablet this slim.
Read the full review: Huawei MediaPad M3 8.0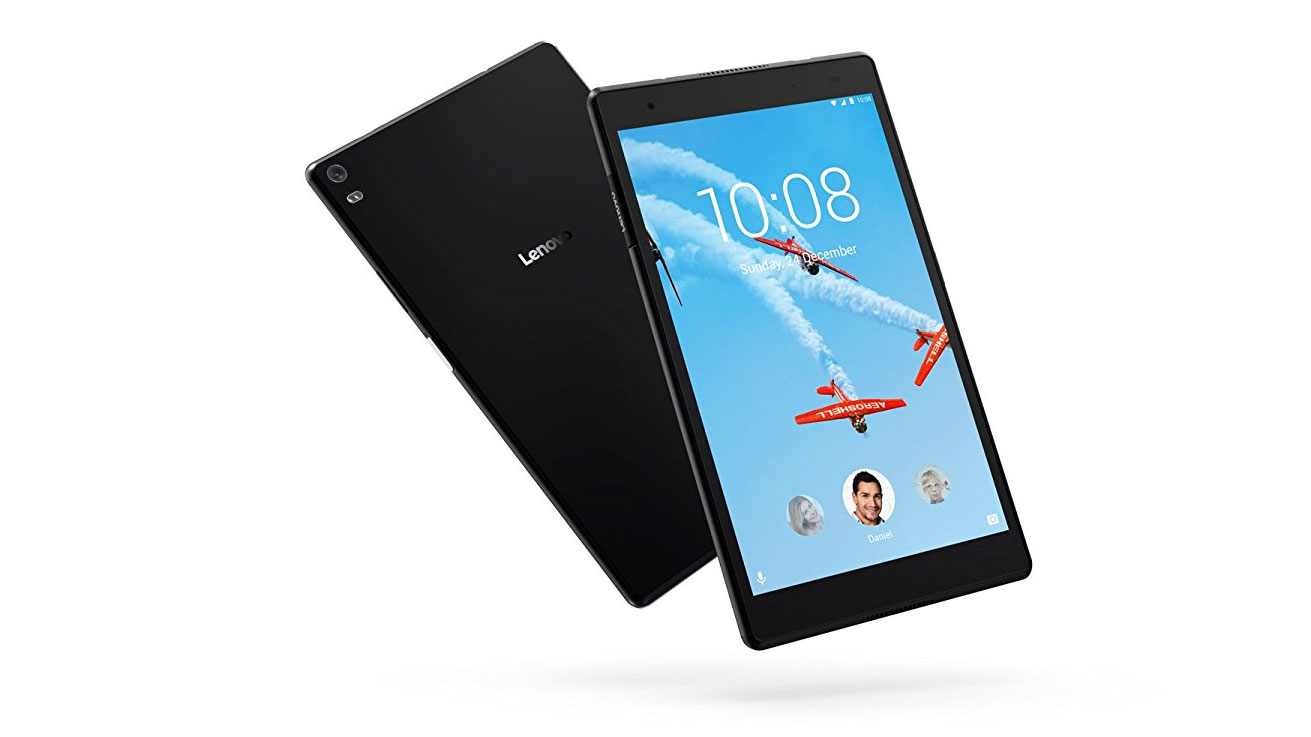 In a sea of slates and smartphones, crafting a device that has enough personality to stand out and enough quality to be worth caring about is a difficult proposition.
With the Tab 4 8 Plus, Lenovo has succeeded in producing something with a flavor of its own, and something that makes the mid-range Android tablet market worth attention once again.
If you already have an Android device, commute regularly and want something a little nicer than an Amazon tablet, this is the obvious next step.
Read the full review: Lenovo Tab 4 8 Plus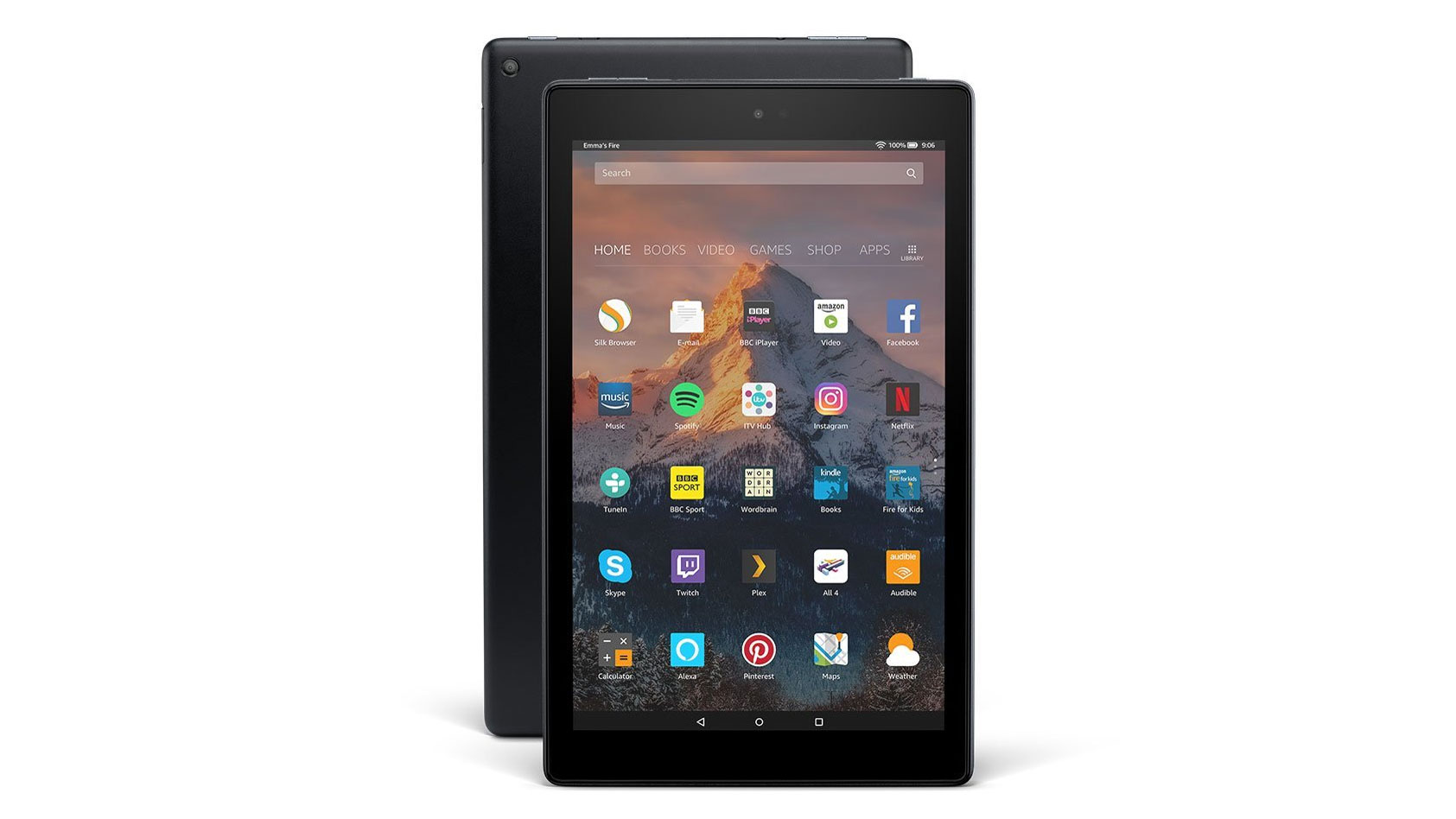 If you have an Amazon Prime membership and you want a big screen tablet for watching movies and TV, reading, and a spot of gaming, the Fire HD 10 is a great option. If you also have a limited budget, then it's your best option.
It's a great value package for a 10-inch screen tablet. It does have obvious weaknesses, like the plastic design and useless cameras, but they're understandable in a tablet at this price.
Read the full review: Amazon Fire HD 10 (2017)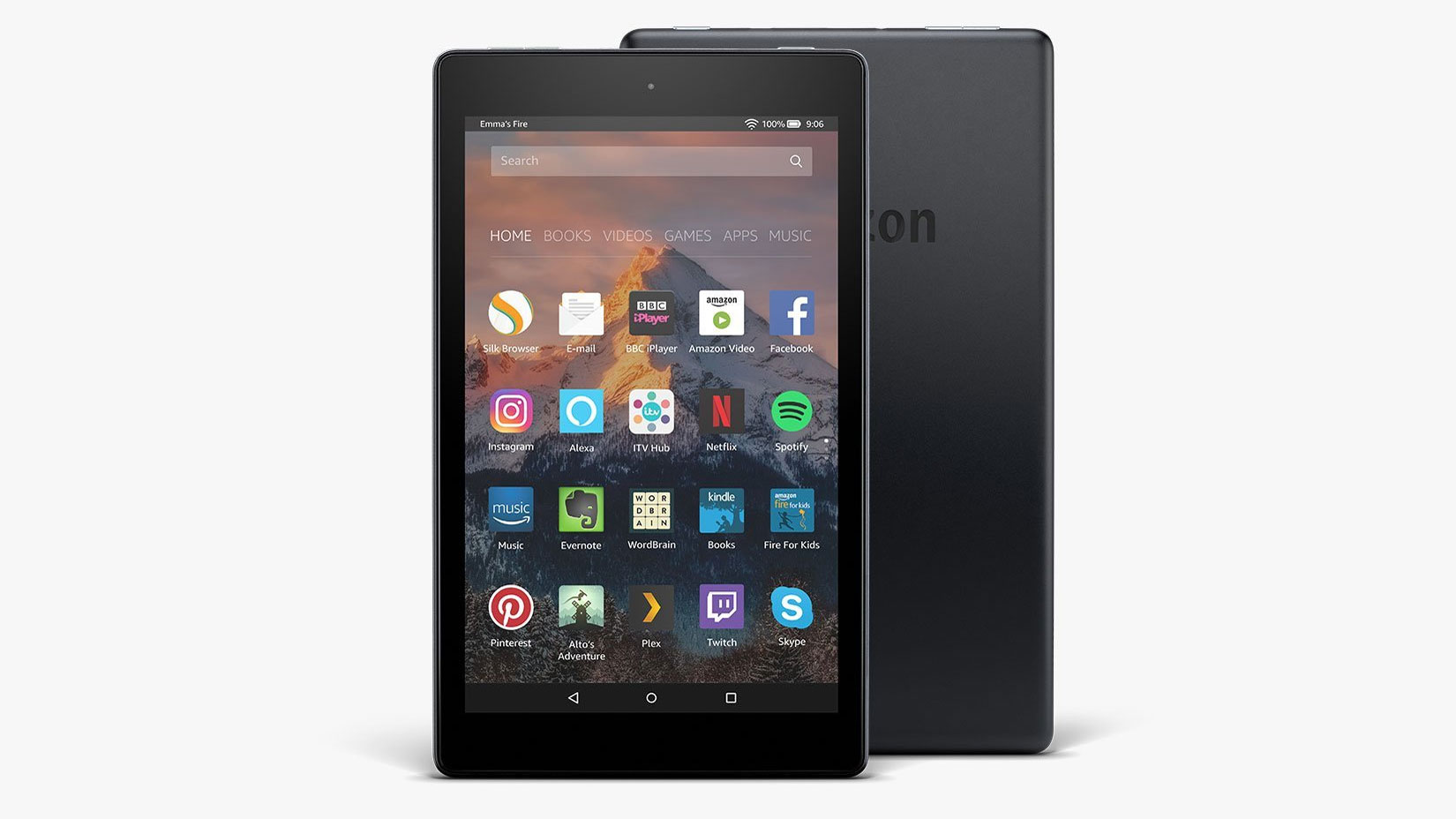 The Amazon HD 8 may be showing its age, but it's still a top-notch tablet for the money, which is why it features so highly in our best budget tablet list.
It's no tablet king, but it does what it sets out to well. Its crazy low price tag means it's perfect to hand off to the kids without the fear that they're wielding an expensive bit of kit around.
It may be too small for some, and the cameras aren't up to much, but the Fire HD 8 gives you the core tablet experience for not very much outlay, making it a budget tablet worth buying.
Read the full review: Amazon Fire HD 8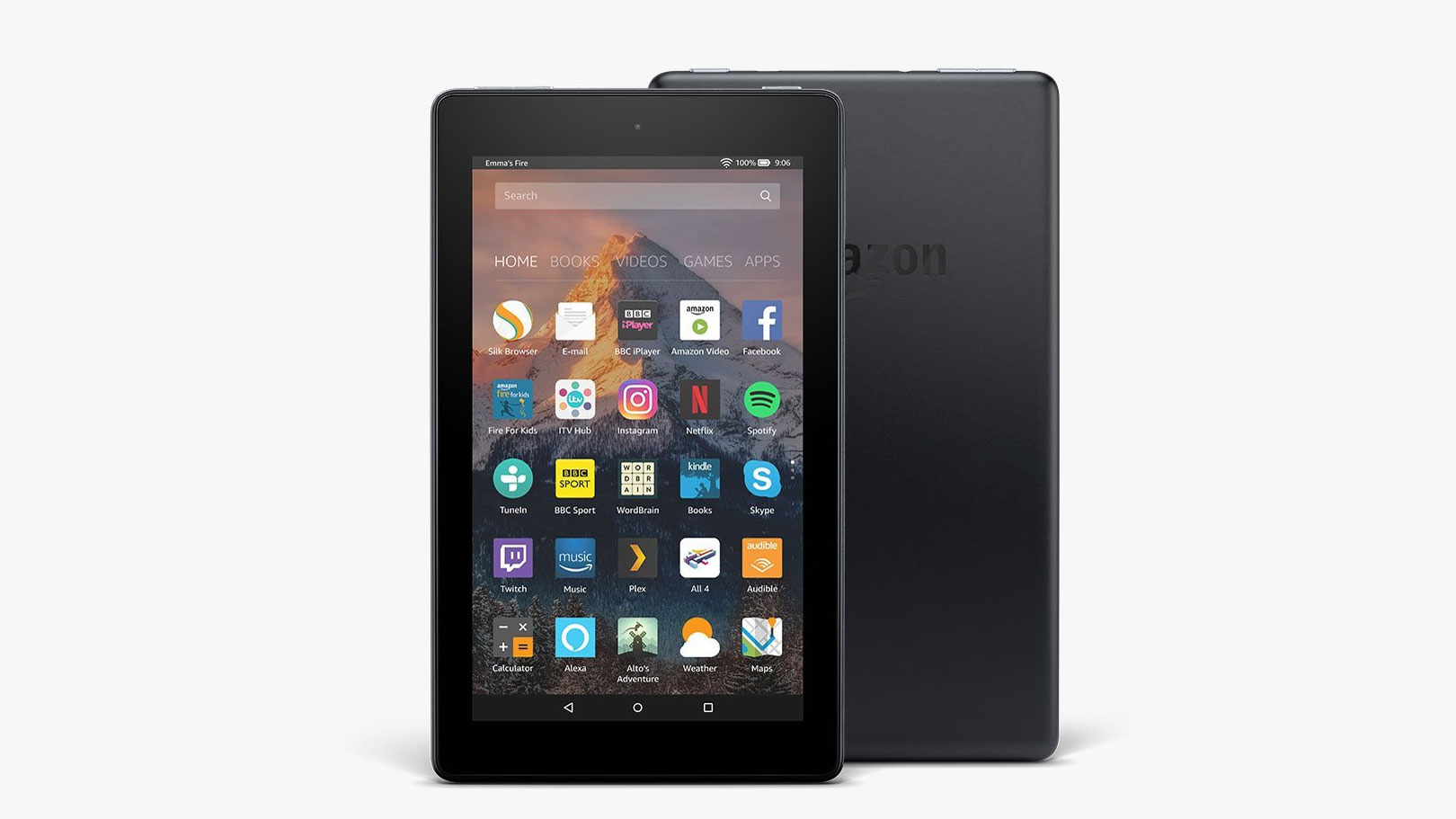 If you're in the market for a low cost tablet with up to date specs then the new Amazon Fire HD 8 and HD 10 deliver.
They won't bless you with a stunning display, sultry design or slick performance – but they will give you enough grunt under the hood to play even the most demanding of games.
The heavily modified Android interface (known as Fire OS) may not be to everyone's liking, but for less tech savvy users it's arguably less cluttered and easier to use.
Read the full review: Amazon Fire 7 (2017)
Got a bit extra to spend? Here are the best tablets in the world right now